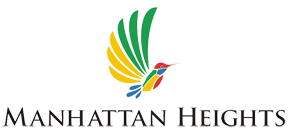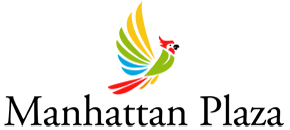 Savour life's best and lodge next to everything that matters.
Live the lifestyle of connectivity and get to places swiftly with Manhattan Gardens' close proximity to major touchpoints in the city!

Convenience, Comfort, Connectivity
Experience all these and more at Manhattan Gardens.
Savour the picture perfect setting of Araneta City.
Manhattan-inspired
Manhattan Gardens Promo Terms of Payment as of June 16-30, 2021
See more details here:
Manhattan Gardens Promo Terms (as of January 1, 2021 - March 31, 2021)
See more details here:
Manhattan Gardens Discount and Terms as of November 2020
See more details here: